Welcome to the All New Burggigs.com Upcoming Gigs Calendar @ www.757livemusic.com The one stop place to see where and when your favorite band/musician is preforming! Please Follow Us on Facebook & Instagram by clicking on the icons at top of page! Each Follow supports every band/musician and venue who supports them!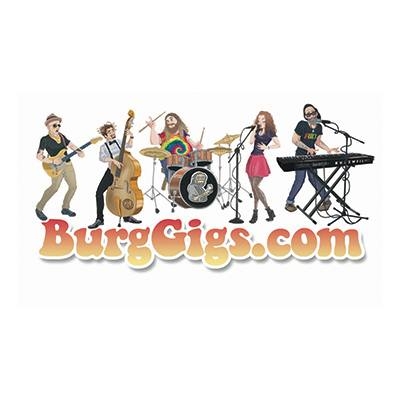 You can also visit our band videos and band photos by clicking on the Youtube & Flickr icons at the top of this page.
We add Facebook Events that we see daily to the calendar, if you do not see your gig on the calendar send us your event link. By text @ 757-208-600 or email george@mktgwiz.com or dawna.barber.va@gmail.com. If you do not use events…send your gig info to the above and we will do our best to manually add them. It is recommended to create Facebook Events. It's the best way of getting your upcoming gig on the calendar the fastest!
Please spread the word with everyone by sharing this URL www.757livemusic.com
Thank You
George Marsh – The Red Shoes Band Photographer